Deep Dive San Francisco Alumni Networking Event
Featuring Lisa Earnhardt, '96, Vice President Medical Devices, Abbott and Marc Galletti, '97, Managing Director of Longitude Capital
Friday, March 3, 2023
6:00-8:00pm Pacific
Grand Hyatt San Francisco
345 Stockton St.
San Francisco, CA
Please join us for our San Francisco Deep Dive networking event! Professor of Strategy and Director of the Program on Healthcare at Kellogg Craig Garthwaite will be joined by Marc Galletti, '97, Managing Director of Longitude Capital. Marc brings a wealth of venture capital experience in the life sciences industry. Marc will discuss his long career and he and Craig will have a wide-ranging conversation about industry trends.
This alumni event coordinates with the Healthcare at Kellogg Deep Dive, an immersive program bringing together Full-time, Evening & Weekend and Executive MBA students to take classes and network together over three weekends in Miami, Evanston and San Francisco.

Light appetizers, beer and wine will be served. We look forward to seeing you!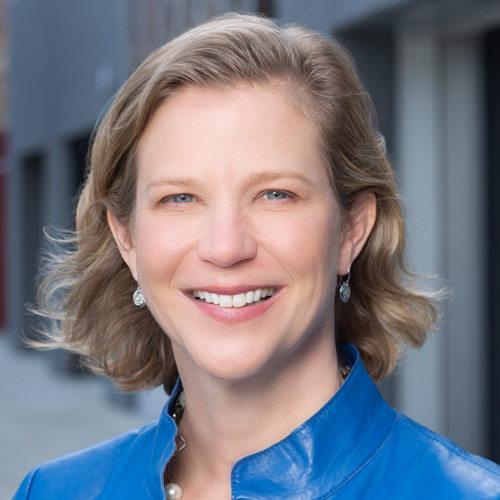 Lisa Earnhardt is Abbott's Executive Vice President, Medical Devices. She was appointed to this role in June 2019. Lisa came to Abbott from Intersect ENT, where she had served as President and Chief Executive Officer since 2008. Prior to Intersect, Lisa was President of Boston Scientific's Cardiac Surgery division. Earlier in her career, at both Boston Scientific and Guidant, Lisa had extensive experience leading global product launches and driving adoption of new medical technologies. She began her career at APM/CSC Healthcare, where she provided management consulting services to healthcare provider organizations. Lisa earned her bachelor's degree in Industrial Engineering from Stanford University, and her Master of Business Administration degree from Northwestern University's Kellogg School of Management, where she serves on the Advisory Board.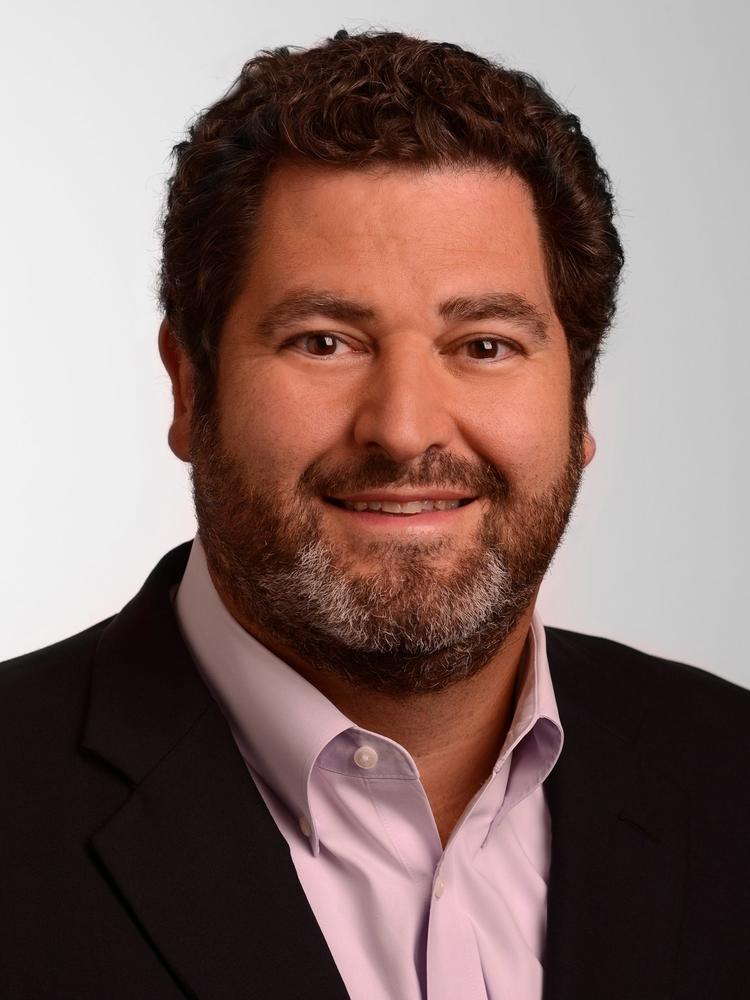 Mr. Galletti is a Managing Director and Founder of Longitude Capital. Prior to Longitude Capital, Mr. Galletti was a Senior Vice President of Pequot Ventures, where he worked in the life sciences practice. Prior to Pequot Ventures, Mr. Galletti worked at Amerindo Investment Advisors, Vector Fund Management, and the Global Healthcare Investment Banking Group at J.P. Morgan & Co. Mr. Galletti began his career in the life sciences industry at APM, a management consultancy dedicated to improving operations performance within the patient care and procedural units of large acute-care hospitals. Mr. Galletti currently serves on the board of Murj. Selected prior board memberships include Amphora Medical (acquired), Aptus Endosystems (acquired by Medtronic), and Twelve (acquired by Medtronic), and he has also been involved with prior investments in Ablation Frontiers (acquired by Medtronic), MAP Pharmaceuticals (MAPP, acquired by Allergan), Prestwick Pharmaceuticals (acquired by Lundbeck), Sadra Medical (acquired by Boston Scientific), and Threshold Pharmaceuticals (THLD). Mr. Galletti sits or has sat on advisory boards for the Innovation and New Ventures Office at Northwestern University and the Life Sciences Advisory Board of Silicon Valley Bank. Mr. Galletti holds an MBA in Finance and Health Services Management from the Kellogg School of Management at Northwestern University and an AB from Princeton University.