Join Us on Slack
Our alumni is one of Kellogg's greatest assets, yet it is only fully leveraged when we engage with each other around issues of interest.
The Kellogg Healthcare Alumni Net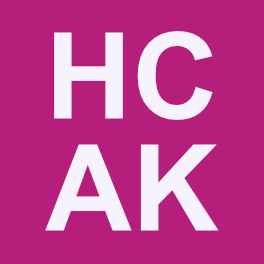 work (KHAN) was launched in November 2021. The network has a directory of over 4,700 Kellogg alum working in healthcare and over 500 active members.
To drive more engagement across the network, we have created a Slack workspace for alumni to interact with leading faculty, other alumni, and students. As you may know, Slack provides a virtual platform that brings people together for real-time conversations, idea sharing and more.
As part of the workspace, you are encouraged to share articles, comment on posts from others and connect with other alumni working in healthcare and with Kellogg students in our program.
Look for an email inviting you to join the Slack workspace or reach out to us at healthcare@Kellogg.northwestern.edu.
New to Slack? See here for information on how to use this communication tool.